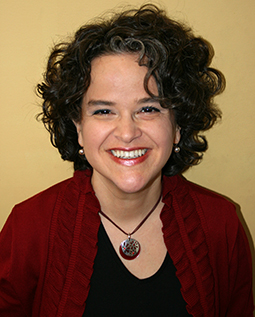 Welcome
Welcome and thank you for taking the time to learn more about the counselling services I offer. My name is Sheri Betel and I am a Registered Social Worker offering a private practice in the Leaside neighbourhood of Toronto.
When seeking counselling, it is important to feel comfortable and confident about the person you are choosing and the services they offer. That is why I want to share with you my philosophies about counselling and how I work. I offer many different kinds of therapy depending on the person, their situation, and the issues they want to address. I do a lot of work with individuals and families, and my area of expertise is working with couples with communication and intimacy issues.
Who I Serve:
Couples: Married and unmarried couples, same-sex couples and parents.
Families: Traditional and non-traditional families including two-parents families, families with same-sex parents, single-parent families, and blended families.
Individuals: Individuals who are parents or non-parents.
My Philosophy - It's all about Respect.
Respect for you as a person.
The decision to enter therapy comes only after a lot of thought and probably some pain. I appreciate how hard it can be to open up about your problems, and I promise not to take your concerns lightly.
Respect for your uniqueness
You are an individual who comes with your own personal strengths, resources and needs. I base my treatment on what you have and what you want to achieve. No "cookie cutter" therapeutic practices are used.
Respect for your confidentiality.
Therapy is highly personal and you have rights to your privacy. No information (within legal limits) that you give me will be shared with anyone else without your express permission.
Respect for your self-determination.
You know yourself best. You have valuable insights and knowledge about your history and your future. Your opinions and thoughts on your treatment will be highly valued and considered when making decisions about your therapy and goals.
Read more about my approach to Psychotherapy.
I'm here to help. For more information or to schedule a counselling appointment, please feel free to call or email me anytime.